Bringing fair
to insurance in
regional Queensland
From Maryborough to Cape York and Mt Isa to the West, we bring a fairer approach to insurance. One that calculates your premium on your individual home, not just the area you live in. It could save you a lot.
2018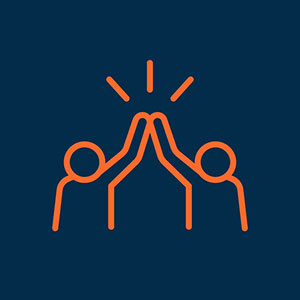 Bradley Heath decides to found a new kind of insurance company. One that brings fairness to Regional QLD.
2019 June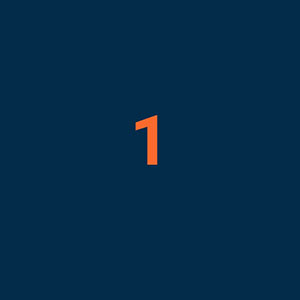 The first policy is sold to Lloyd from Bushland Beach.
2020 June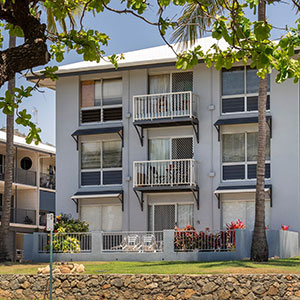 Sure Insurance branches out into offering Strata Insurance.
2020 July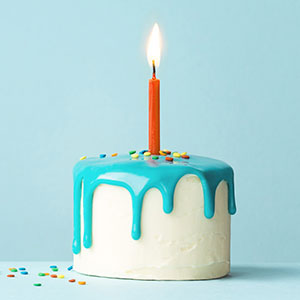 Sure celebrates A Year of Fair with a multimedia campaign filmed across the State.
2020 Nov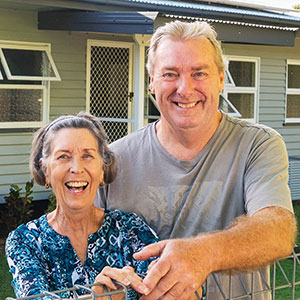 Real customers from across FNQ star in our first Testimonial TV campaign.
2021 JAN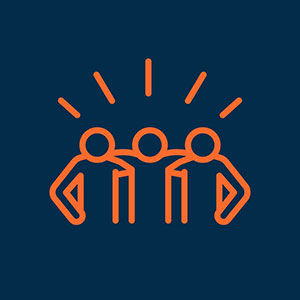 Sure employs first of regional staff in Gladstone.
2021 May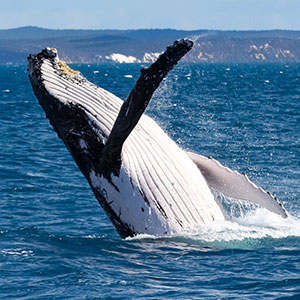 Residents of Hervey Bay ask to expand regional boundaries to bring Home and Strata Insurance savings to Wide Bay.
2021
The milestone of 20,000 customers is reached. Call centre numbers triple.
2022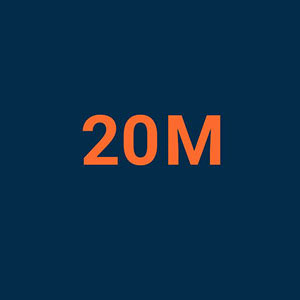 Over $20 million has now been injected back into regional Queensland economies on the back of insurance savings.
Beyond – Our goal is to save customers over $100 million, and continue to be there when they need us most.
We believe in fair in everything we do
We act responsibly
We do what's right and we follow through
We are open
We listen and engage with all people and possibilities
We keep it simple
We keep things clear and transparent
We make things better
We're proactive and challenge the status quo
We put people first
We act with empathy, dignity and respect
Supporting Regional Queensland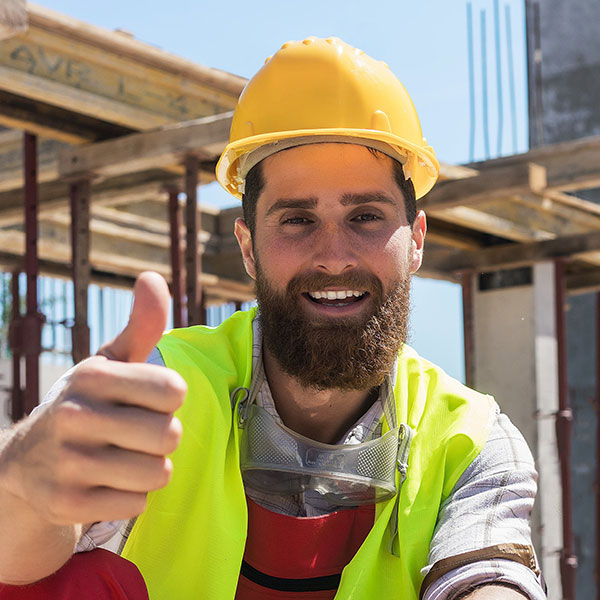 Supporting Local Trades
We think it's important to use locals and keep local economies thriving. So we will always use local trades where possible, even accessing trades from bigger neighbouring towns where necessary.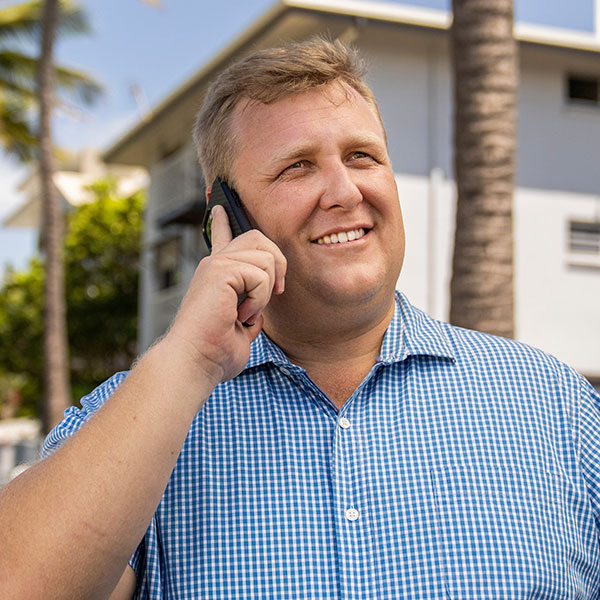 Supporting Local Brokers
Regional Queensland is home to many committed and professional brokers. We embrace their expertise and partner with them proudly, especially in the rapidly evolving Strata Insurance market.
Local commitment

Global Clout
When the business started in 2019, we recognised we needed global connections to ensure we would always be able to successfully pay claims and have the reinsurance required to run a successful regional insurer. We chose to partner with Liberty Mutual Insurance Company (LMIC), the 5th largest property insurer in the world.
While profits are poured back into broadening the reach of our offering, it can be reassuring for some customers to know we have the substantial backing of a Global Insurer.
We have brought even more capacity to Regional Queensland by adding Pacific International Insurance and more recently New India Assurance as additional partners and co-insurers.
All financial services in connection with your insurance are provided by us on behalf of the product issuers.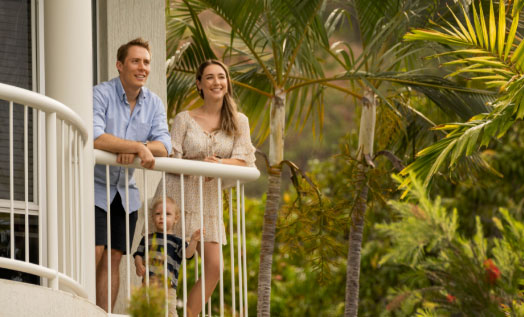 Steadfast Group has today entered into an agreement to acquire 70% of the equity interest in Combined Agency Group Pty Limited, trading as Sure Insurance ("Sure Insurance"). Sure Insurance is a rapidly growing underwriting agency providing home and contents insurance...
read more