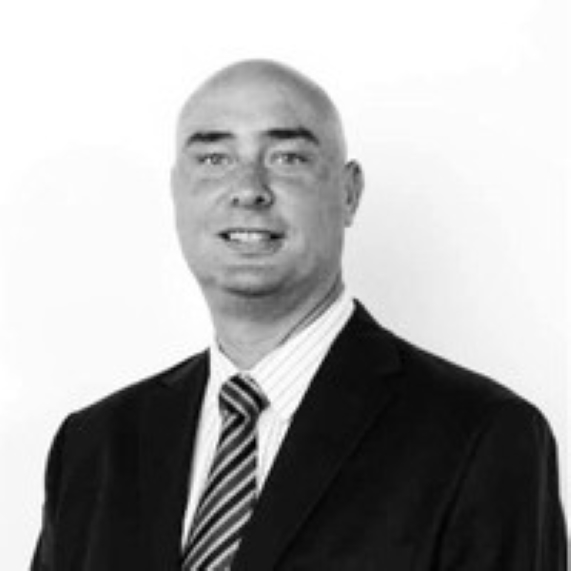 Mr Jan (pronounced Yarn) Wiid: Head of Claims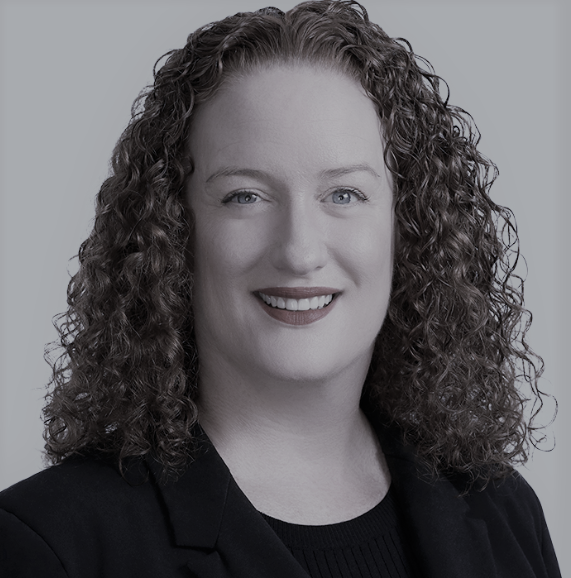 Ms Christine Bryant: Risk & Compliance Manager
Sure Insurance has recently completed senior appointments across its claims management and operational compliance functions.
Mr Jan Wiid: Head of Claims
Mr Jan Wiid, who holds a Master of Business Administration and with extensive strategic leadership experience across the Insurance Industry, has been appointed to the position of Sure Insurance Head of Claims.
He is a specialist in transforming large-scale organisations, building capability, enhancing claims management processes and customer service outcomes.
Jan has more than 20 years claims and leadership experience across diverse national and international insurance operations – previously holding management roles with prominent brands including Allianz, IAG, CGU, NRMA, SGIC, SGIO, and joint venture Bohai Property Insurance in the People's Republic of China.
He has worked with insurance-focussed teams of 600 plus, as well as working across multiple countries including, Australia, New Zealand, China, Thailand, & India.
Across his Industry career management roles, he has successfully restructured geographically diverse insurance operations team across Australia. He managed a comprehensive risk mitigation program during the 2011 Brisbane floods.
Prior to his appointment at Sure Insurance, he held the position of Regional General Manager, Insurance Operations, Australia and New Zealand with Allianz partners.
His critical role with Sure will see him responsible for optimising the Claims function to achieve best practice outcomes for Sure customers, through managing and leading a rapidly growing claims workforce.
Ms Christine Bryant: Risk & Compliance Manager
Ms Christine Bryant, an operational compliance and risk-management professional, has been appointed to the role of Sure Insurance Risk and Compliance Manager.
She holds a Bachelor of Business and Diploma of Financial Services (Insurance Broking), and possesses a wealth of experience across senior company finance and organisational administration roles.
Christine was a Member of the Corporate Executive Leadership Team of Austbrokers Corporate Pty Ltd from 2015, holding senior company management roles including Compliance and Operations Manager, General Manager – Business Improvement, and Head of Operations.
She managed the provision of operational and compliance reports to the Board of Austbrokers Corporate, a company owned by ASX listed shareholder AUB Group. Critical policy development and implementation, business integration and senior audit functions were among her management responsibilities.
Christine also occupied compliance and operational broking roles with InterRISK Queensland and earlier Regional Insurance Brokers.
Her role with Sure will include managing compliance and operational regulatory functions.
Managing Director of Sure Insurance, Bradley Heath said "we recognised both Mr Wiid and Ms Bryant as Insurance Industry experts across their respective fields in making their appointments to the rapidly expanding Sure team of Insurance professionals."
Further information contact Mike Sopinski on 0421 052 598.